Holiday Cottages
Holiday Accommodation at Picton Castle
We are pleased to offer two exceptional self-catering holiday properties which form part of Picton Castle Estate & Gardens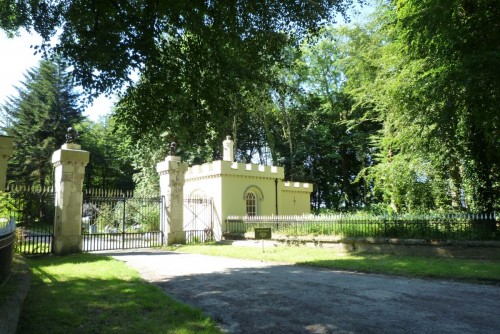 The West Lodge: two bedrooms, sleeps 4  (plus baby).
The East Lodge: one bedroom, sleeps 2  (plus baby).
Adjacent to the grand main gateway. 19th Century castle- style lodges (grade II listed).
Renovated to the latest standards whilst retaining their historic appearance.
Perfect for couples, small families, wedding guests, and artists. Open throughout the year
Delicious take-home meals  from Maria's Courtyard Cafe (as available).
Visitors staying at the Lodges enjoy free access to the award winning gardens throughout the period of their stay.