Art Exhibition: Paul Thomas
April 4 – 30
Come and meet the artist! Paul will be painting in the Gallery, alongside his exhibition, on Thursday 26 April from midday onwards.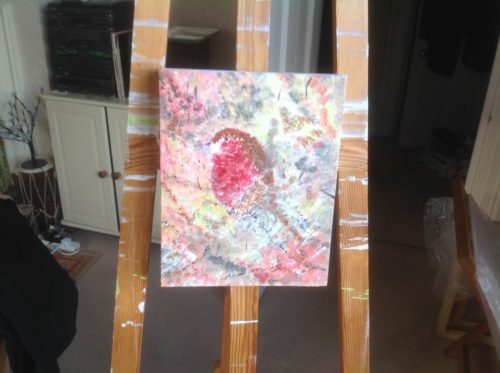 Paul lives in Pembrokeshire and his lifelong interest in drawing developed into a more absorbing pastime once he experimented with paint. He views art, particularly painting, (his principal interest) as a means by which the artist can demonstrate their perspective on life. It is important for him to paint what he experiences and feels, and not to be hampered too much by convention. Paul prefers to see his paintings evolve as he paints, with every painting being unique and original. His preference for bright, warm colours is often evident in the pieces he produces.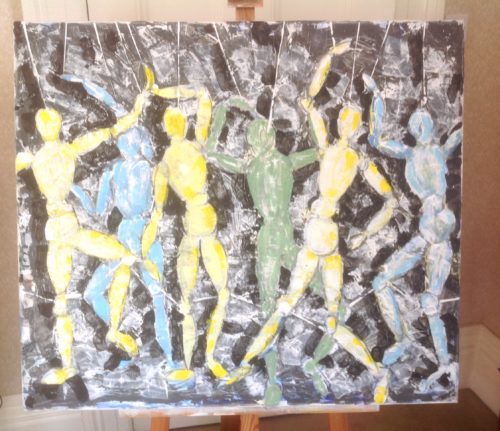 Paul tends towards the impressionistic and evokes suggestion as a means of allowing his imagination and instincts to take over once he starts a painting. He attaches significance to a sense of fun and tongue in cheek humour when choosing his subject matter. It is not uncommon for him to simply create subject matter which is loosely based on reality.
Paul's preference is to experiment with a variety of techniques and media. His ideas often revolve around the viewer having to take a second look, hopefully not in disbelief but more in awe and wonderment! A primary objective is to create a smile on the viewer's face whilst enjoying the experience of viewing his pieces.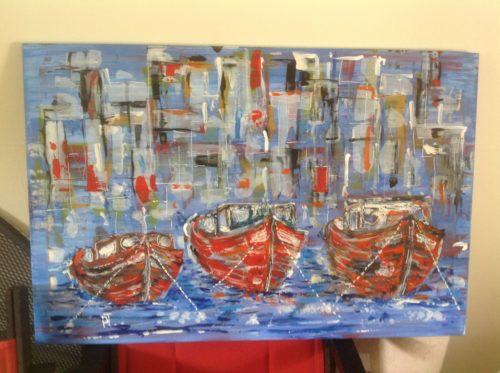 This Exhibition can be viewed in the 'Small' Gallery – entrance via the Gift Shop