Art Exhibition: Hook & District Art Club
Thurs 1 March – Tuesday 3 April
This Exhibition Can Be Viewed in the 'Small Gallery' – entrance through the Gift Shop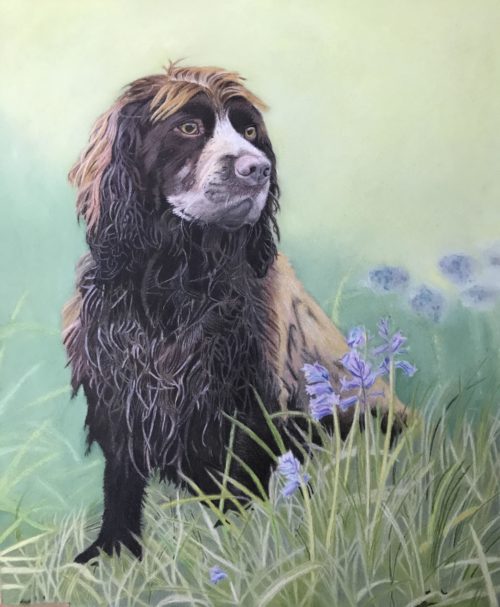 Hook and District Art Club are a small but growing club consisting of both the aspiring and the more experienced artist. Founded in 2015 as a focus for the village community, it now has members from as far afield as Tenby, Pembroke and Haverfordwest.
This colourful and eclectic exhibition is a must for viewing!
Members contributing to this delightfully eclectic exhibition include Norman Jones, Christine Jones, Edy Loughnane, Maureen John, Angie Mee, Sue Harding, Ruth Ashworth, Valerie Glover, David Ord, Lenora Lomax, Marion Smethurst, Sue Lealan, Karen Shepherd, Valerie John, Carolynne Evans, Madeline Tasker, Rita Miles, Marianne Edwards, Pat Picket, Sherry Stone, Angela Davis and Steve Davies. The Club meet on Tuesday afternoons in the Sports Hall at Hook and is always ready to give a warm welcome to new members.