Exhibition of Drawings and Paintings by Students of Gwbert School of Art
May 3 – 31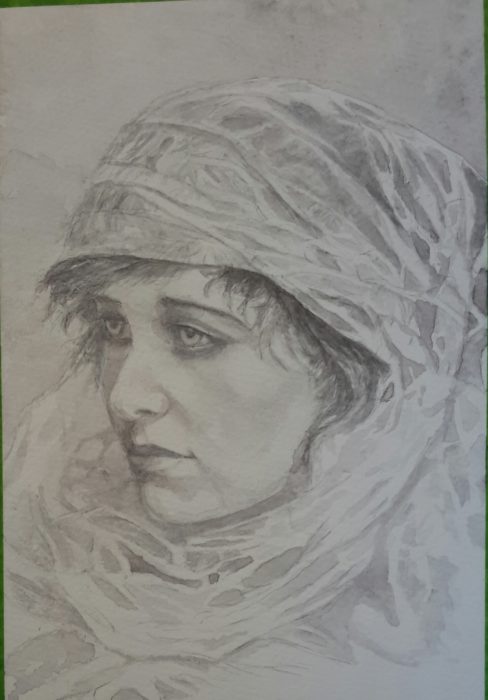 Rebecca De Winter has been teaching and practicing as a professional painter and illustrator for over forty years – initially at a public school in Kent where she ran a large Art department, teaching ages from eight to eighteen. Since leaving Kent and moving back to Wales, she has run her own private art classes at the Gwbert Golf Club in Cardigan whilst continuing to work on her own commissions and exhibitions.
This exhibition at Picton however is a showcase for her three groups of talented and enthusiastic students – local individuals of a mixed age range, some of who have been attending Rebecca's classes for over ten years.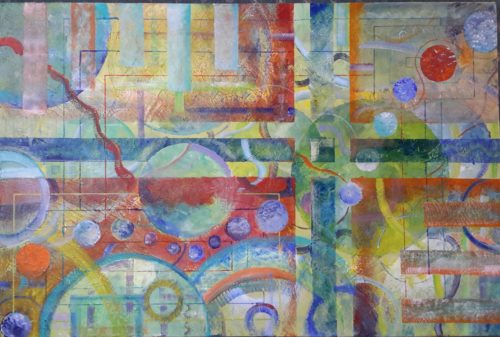 Rebecca's teaching methods allow her students a freedom to work within their individual strengths which produces a great variety of subject matter and media and results in a delightfully varied and exciting exhibition of works.