Wed, January 22nd, 2020
Behind The Scenes Castle Tours
behind the scenes tours
Due to the huge success of our 'Behind The Scenes' tours in September, we are once again offering our guests the chance to see parts of the castle not included in the normal tour, including the upstairs semi- derelict rooms and the nursery wing.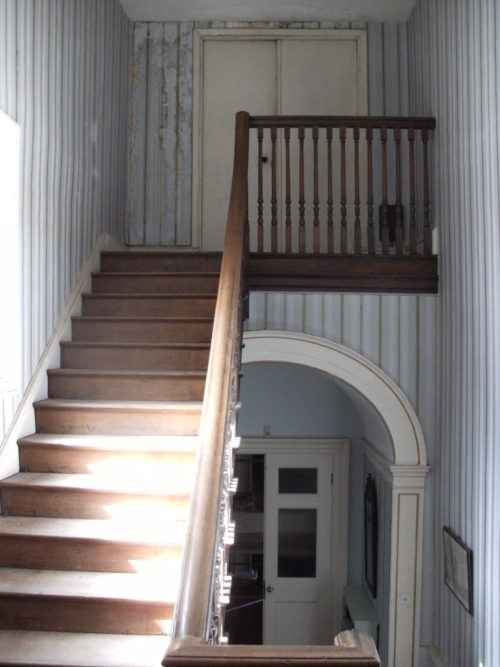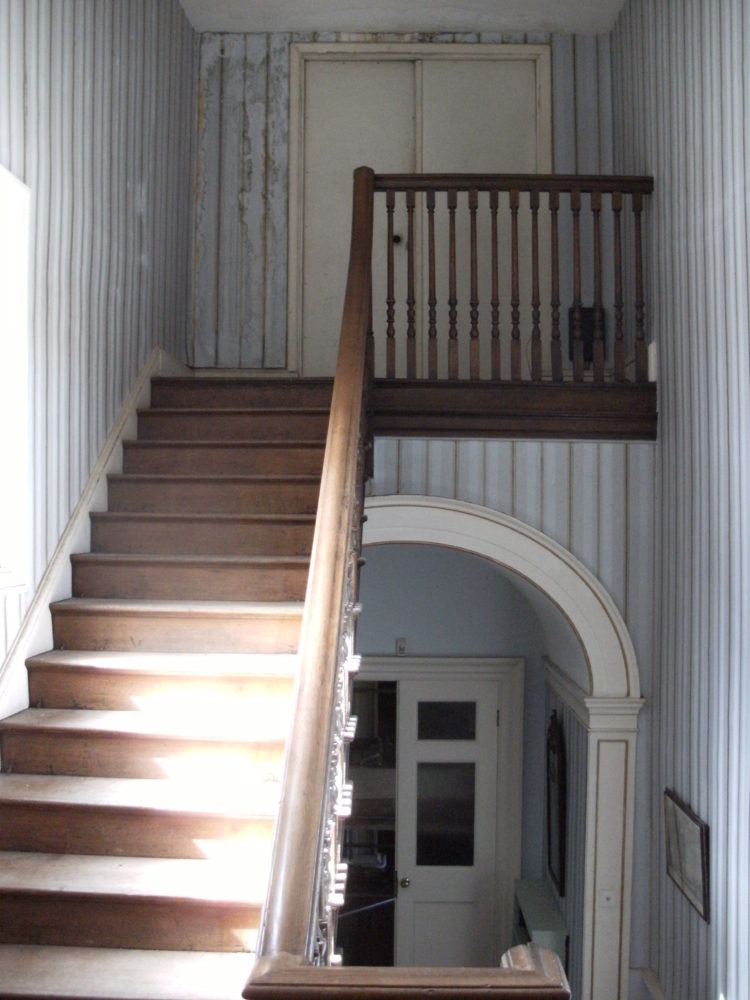 This tour is FREE for season ticket holders, or £8 for day visitors ( a garden ticket is required to book on the tour, £4.50 for adults, £4 for seniors).
Please call 01437 751326 or email admin@pictoncastle.co.uk to reserve your place.
The tour begins at 2 pm, and will last approximately 1 hour.
Due to the number of stairs along the way, we do not recommend this tour for anyone who finds them difficult. We also suggest warm clothing, as it can be slightly nippy on the upper floors!