Bugs & Bees @ Picton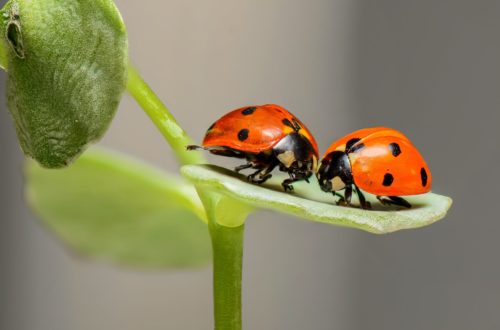 New for 2019! Bugs & Bees @ Picton will be a weekend of fun and discovery for the whole family!
Bella from 'Just Bee' will be here with her 'girls on tour' in their observation hive. Take a peek inside to see the fascinating workings of honey bee hive, and the 'girls' hard at work'! Bella will also offering candle making demos and informative discussions about honey bees and the benefits of the end product.
We will also be welcoming back 'The Snake Dude' with his range of reptiles and creepy crawlies, including Sheila the spider! This is an interactive experience run by extremely knowledgeable and professional animal lovers. Are you brave enough to participate?
Little ones will have the chance to sow their very own seeds to take home and nurture with the hope of producing gorgeous blooms to attract bees in your garden.
There will be activities at The Secret Owl Garden, including helping them make a giant bug hotel!
Take part in our bugs & bees trail, which will take you around our beautifully tranquil gardens, and pick up your prize in our gift shop, where we will be selling our own honey produced by bees here at Picton.
Normal admission prices apply, and we open from 9am till 5pm. Hope to see you there!