Garden Club Meeting: Growing Herbs and Their Uses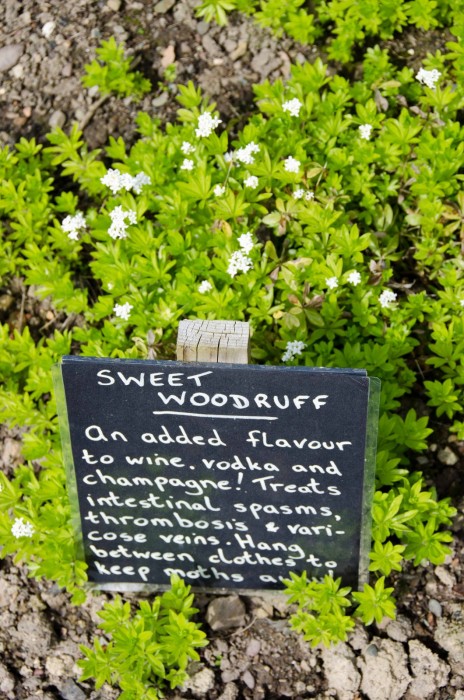 Former Picton gardener and  now our resident florist, Elsa Sharp, will talk to us about growing herbs and their various uses. This will include a tour of the garden.
The Garden Club has a very active membership, with regular meetings and lots of events planned for 2015. If you would like to join us – you can find out more by following this link.
Thursday 18 June 2015 – 10.00am
Garden Club Members Only: There will be a charge of £3.00 per head