Picton Castle Dog Show
Picton castle dog show- RESCHULED FOR SATURDAY 24th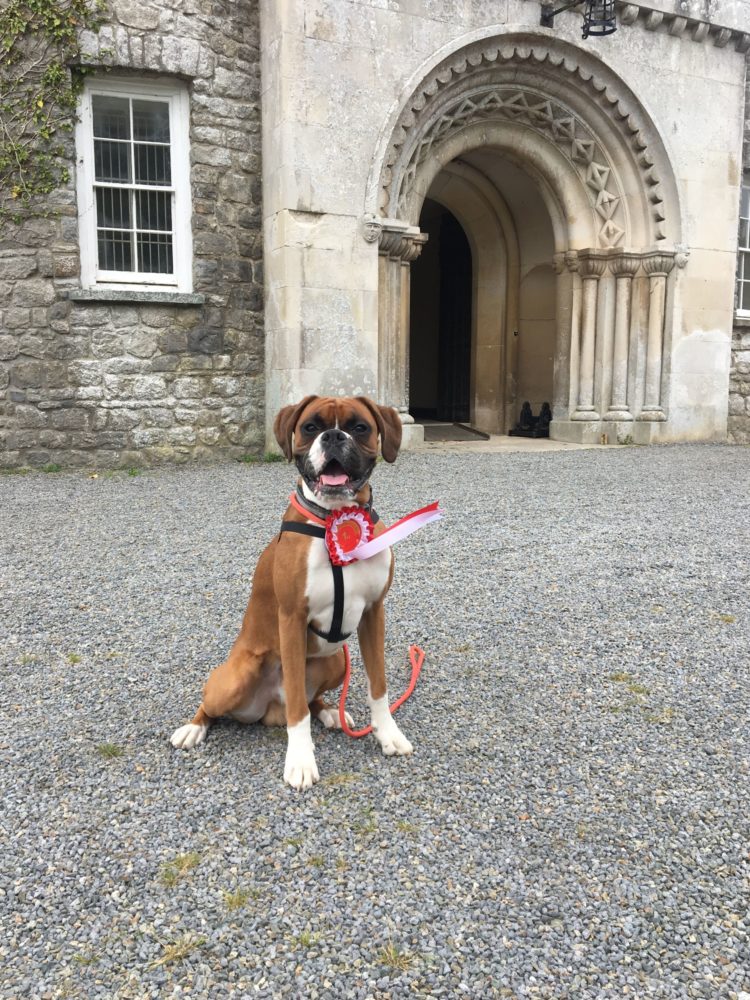 Join us on Saturday 24th August for the Picton Castle Dog Show! Always popular with our visitors, we have decided to dedicate a whole day to man's best friend.
10 am-12 noon – DOG AGILITY
2 pm- 4 pm – DOG SHOW with the following classes:
Best purebred dog, 12″ or over
Best purebred dog, under 12″
Best rescue dog
Best child handler, 12 years and under
Dog with the waggiest tail
Dog with the best trick
Dog the judge would most like to take home
We also have 40 acres of beautiful woodland gardens for you and dog to explore!
Admission prices:
Adults £9
Seniors £8
Children 5-16 £6
Under 5's FREE
Family ticket £25
Season ticket holders can access this event for free. RHS, HHA and art fund members can also enter for free.