Tue, December 1st, 2020
Winter Welly Walks
Our 'Winter Welly Walks' are a self-guided tour around the gardens for little ones (and their grown-ups), taking in all the most fun parts of the grounds! Children absolutely love the freedom to play that Picton offers, and there are so many areas of the gardens that you may not know about that we believe offer an excellent opportunity for imagination to really soar!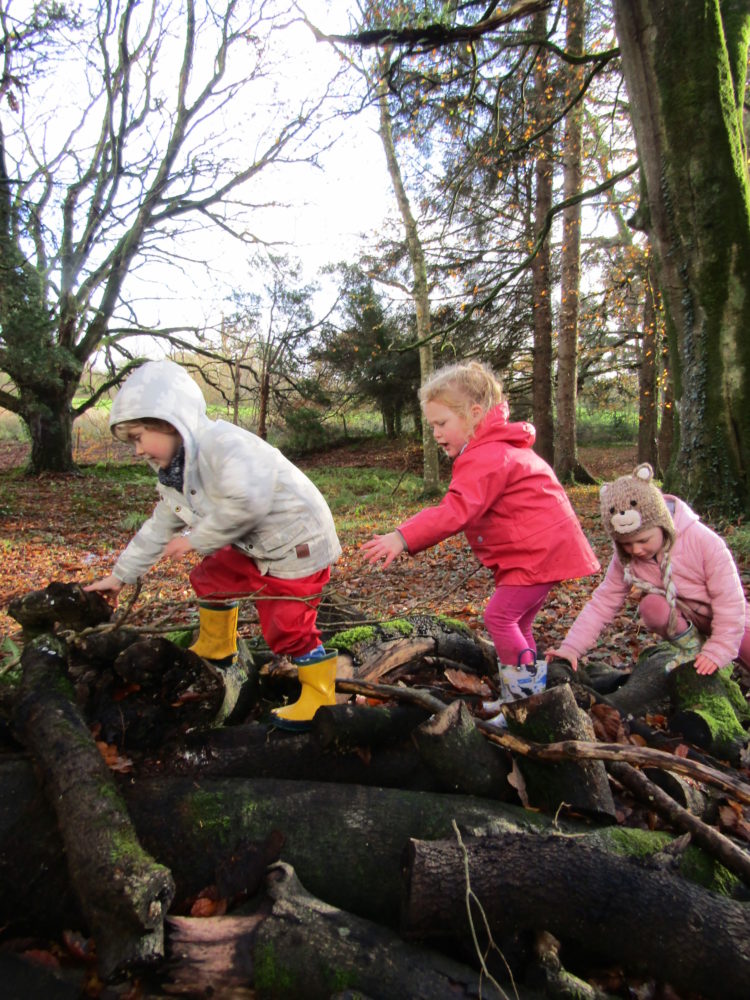 Our Welly Walks will take you around all the muddiest (but most fun) parts of the gardens so wearing wellies is highly recommended!!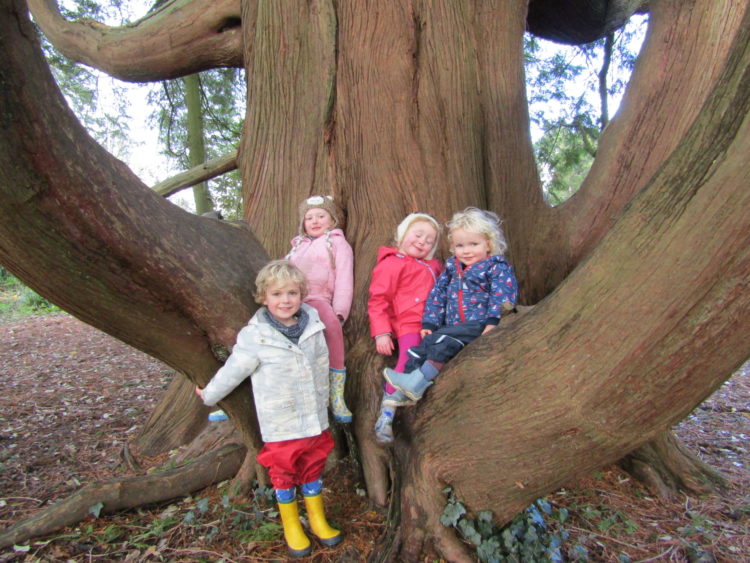 The trail is available every day at no additional cost. Just pick one up from the ticket office upon arrival and start your adventure!
There is an opportunity on the trail for children to draw a picture of themselves having fun on the welly walk, we have pencils available, but if you would like to bring in your own colouring pencils to make your picture really special that would be amazing! You can hand in your pictures at the end of your adventure and we will hopefully display them on our social media pages and in our art gallery!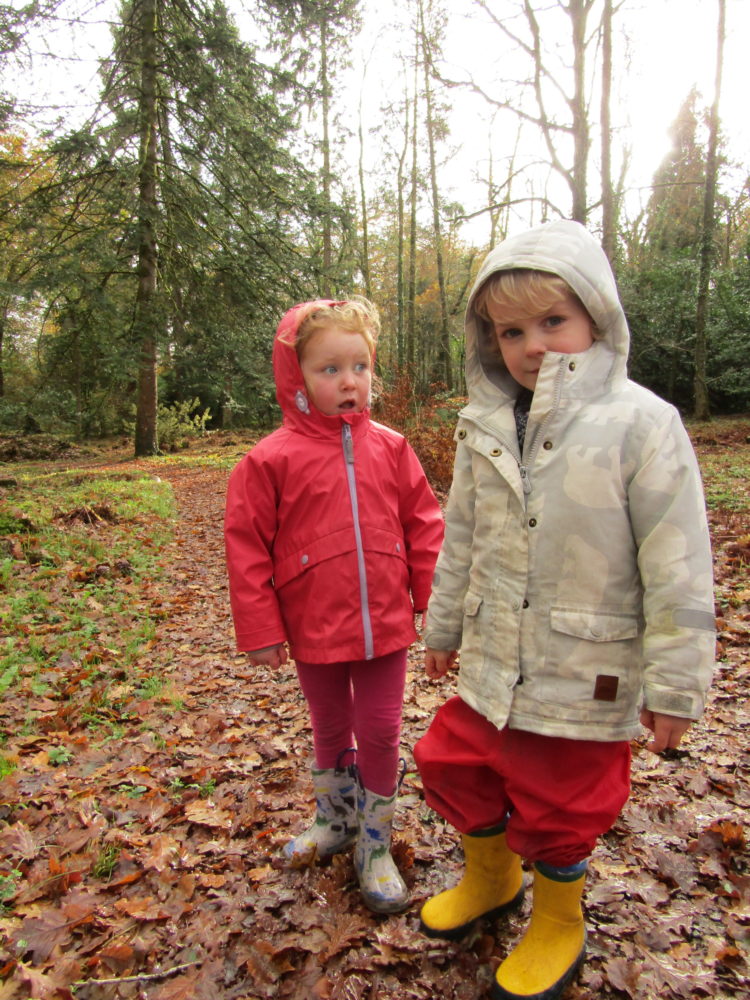 Have lots of fun on your welly walk, we can't wait to see all your pictures!
Any queries, please contact Katie at admin@pictoncastle.co.uk