Tue, October 22nd, 2019
Behind the Scene Tours
Calling all those who are curious to see more … have you ever fancied seeing what Picton Castle is like behind the gilt and chandeliers? We have recently been running 'Behind the Scene' tours, which is an opportunity for visitors to see the parts of the castle that are not normally open to the public. It is a fascinating exploration and you might (or might not) be surprised to know that many sections of the upper floor are in semi-derelict or even ruinous state.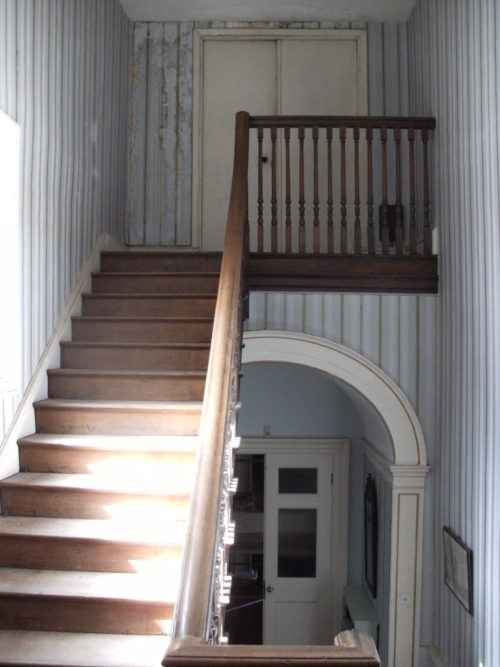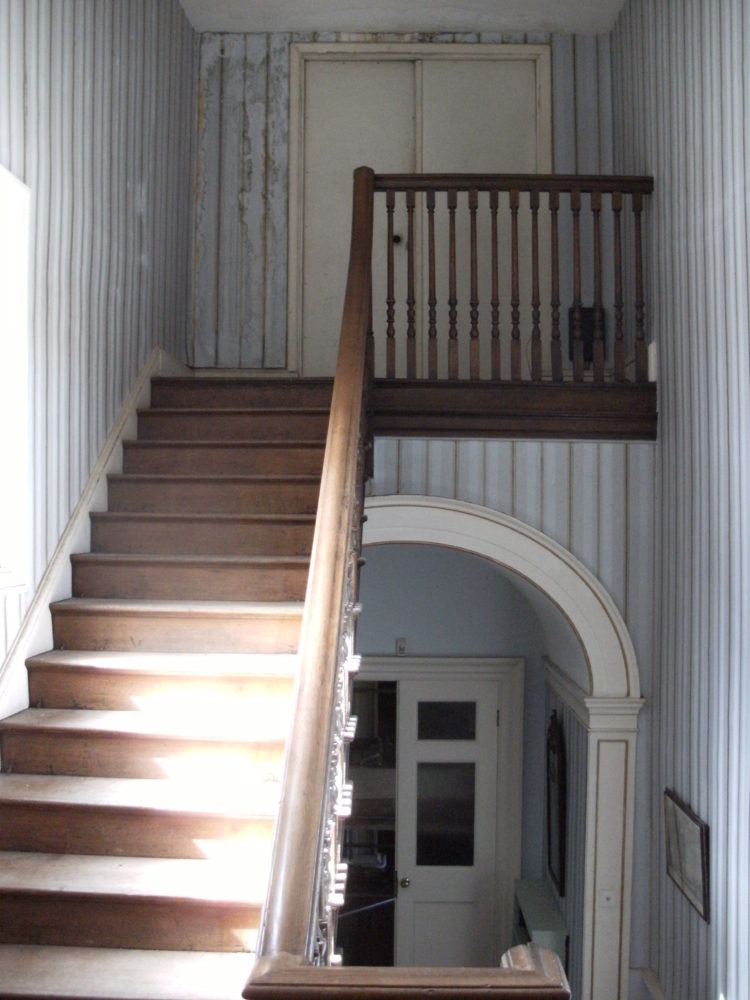 We begin by climbing the grand staircase and exploring the rooms above. A particularly once beautiful room is the mid 18th Century state bedroom. This has original wooden paneling, a servants sleeping closet and is complete with arrow slits in the 'watercloset.' Many of the upper rooms are stacked with furniture and old belongings, which makes them feel as if the family have simply closed the door and moved out. The old servants quarters at the top of the castle are surprisingly generous in size, if a little derelict these days; I have even see one person climb though a hole in a wall!

Our tour takes us up and down three separate staircases through dusty rooms and we criss-cross the top of the castle. The tour includes the nursery corridor which sits above the Great Hall and the south facing windows have some of the best views in the castle.
It is, however, the trip to the top of the medieval drum tower that seems to be one of the favourite parts of this tour. It is a steep climb up to the top of the 13th Century spiral staircase and you have to stoop very low to walk through the little arched doorway at the top. Once you are out on the leads on the roof you are truly rewarded. It is quite is exhilarating up there and the views are simply breathtaking. As you stand at the top of the gate tower gazing through the battlements you truly get a sence of the antiquity of the building and the tranquility of its grounds and location.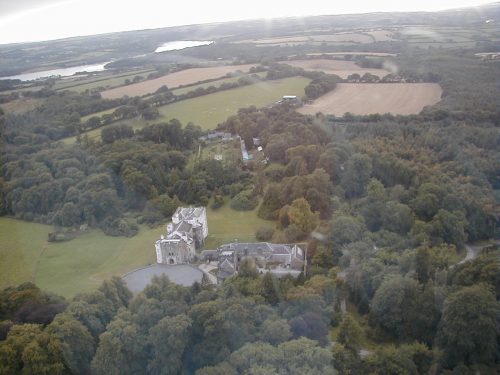 These specialist tours are only on for a selected period of time and have now finished for the Autumn. As they have been so popular we are planning on bringing them back later in the Winter. Keep coming back to our website and blog for updates on when they will be running again.