Fri, November 8th, 2019
New Entry, New Temptations
There is quite a lot of news this week.
We have decided to try a new, simplified system for our admissions. The cost of entry to the Welsh Owl Garden is now included as part of your admission. So you can visit all of the owls, woodlands, gardens, playgrounds, courtyard exhibitions, art gallery, gift shop and restaurant for a single entry fee. This remains at:
£9 for adults
£8 seniors
£6 for children (5-16 & under 5s are free)
We have also reduced the cost of a Family ticket to £27 (2 adults & 2 children) and entry to The Welsh Owl Garden is now free for season ticket holders.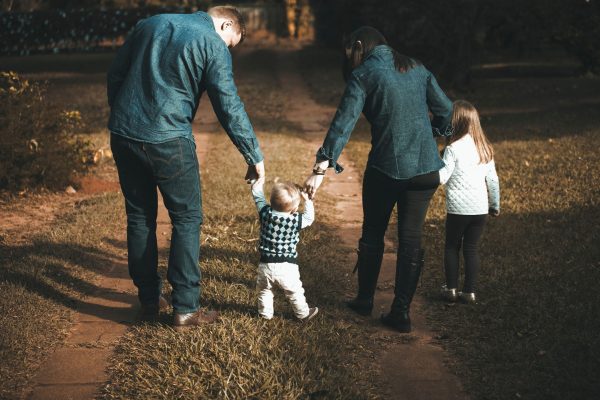 This is particularly great news as there are lots of new developments over at Owl Garden. From Easter there will be daily flying displays in both a dedicated glade in the woodland and on the lawn in front of the Castle. Throughout the winter all of the birds are being trained to their new surroundings so each day you have a very good chance of seeing how these magnificent birds and their handlers hone their skills.
There are also new residents in the Owl Garden, including a number of different species of parakeets. However, there are ambitions to expand the garden further: currently there are 25 aviaries and by Easter we are hoping to expand this to 45 to include a wider range of birds of prey such as eagles, hawks and falcons.
So do come along to get a sneak preview of these amazing birds before the crowds next summer!