Mon, January 6th, 2020
Winter Activities at Picton Castle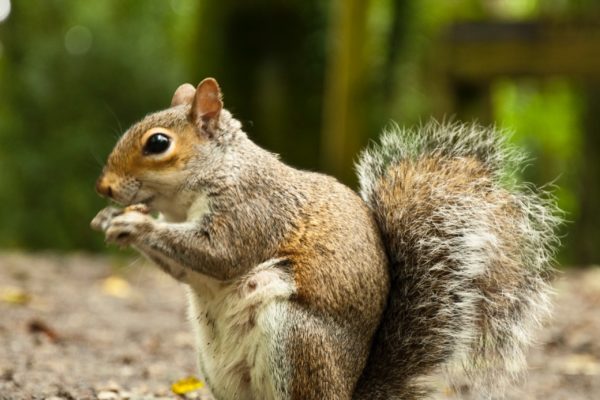 There is a decided January chill in the air but the trees and evergreens in the garden are radiant in the soft dewy sunlight. To make the most of the shorter days we have some new treats for our visitors. We have put together a new wild life spotting trail for children, with pictures and fun facts to help you learn more about the woodland residents of the garden. So come along and see if you can spot our wonderful garden residents, they are particularly active now hunting for food, visiting our feeding stations and are bolder now that the garden is quieter.
We are open everyday from 10-4 and entry to the gardens is reduced for the winter season and are inclusive of entry to the Welsh Owl Garden. Admission prices to the Gardens from now until 5th April are:
Family ticket: £14
Children under 5 are free
Children 5 -16: £3
Adults: £4.50
Seniors: £4
(Entry to the castle remains at £6 for adults and £4 for children, and is by guided tour only)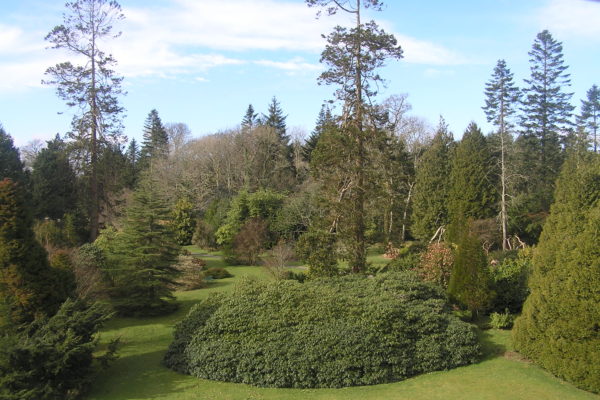 Events in the Castle
We have a series of new events going on in the Castle. Starting on 8th January we will be running our 'Behind the Scene tours', where you get to visit the upstairs parts of the Castle that you don't normally get to see. Weather permitting, we even get to out onto the roof of the medieval gatehouse. These will be every Wednesday. Read the blog about the tour here.
In February we will be hosting a new tour, 'The Art of Picton'. We will be exploring the art work in the Trust's care, and it will be an opportunity to see parts of our art collection that is not normally on display. This includes wonderful 17th century art, our Renoir, Sutherland portraits, a Constable sketch and a Kyffin Williams.
The theme for the specialist tours in March will be the 'The Families of Picton'. We will be looking at 800 years of history from the early medieval families to the Philipps's who have been here since 1491. This is a fascinating history of one of the most important seats of wealth and power in Pembrokeshire and the impact these families have had on both the county and nationally. The families of Picton are a fascinating bunch including knights of the crusades, philanthropists, and courtesans!
These events will be taking place on alternative Wednesdays and Sundays through February and March. The tour will be followed by tea, coffee and biscuits in the Great Hall. Tickets for these specialist Castle tours cost £8 and free for season ticket holders (in addition to garden entry). If you are interested in any of these events please contact us at the the Castle to make a booking on: 01437 751326 or info@pictoncastle.co.uk